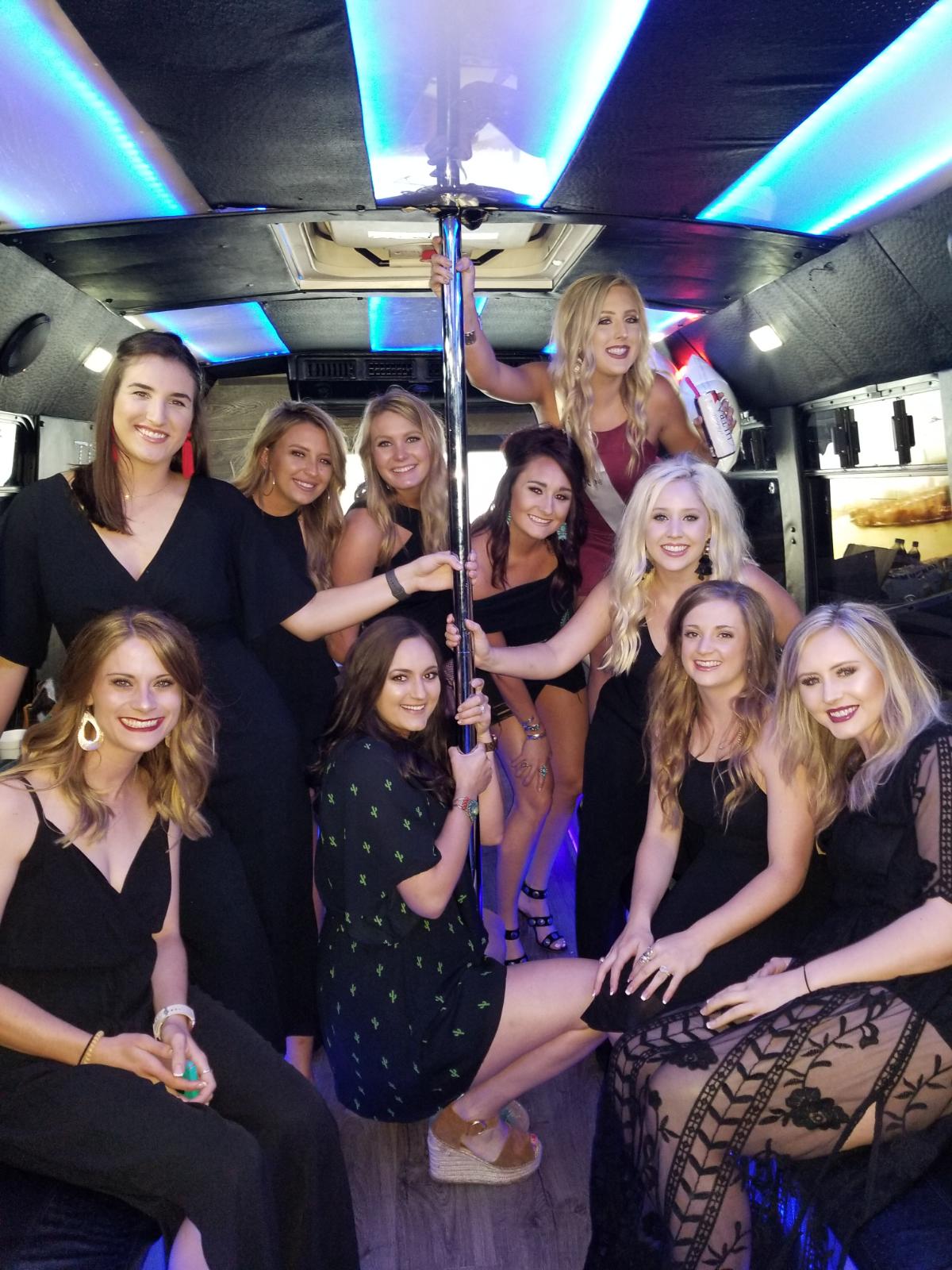 The best customer service sales team in the Dallas Fort Worth area! Our locations are found all around the DFW area, so we are close to you! Check out a SUV limo or a party bus
To get a quote fill out the Find My Limo form below or text 817-995-0514 to speak with a specialist. You can email us at pricemylimo@gmail.com if it is more convenient for you. We are open Monday through Sunday 8am to 10pm and will work with you to find exactly what you want!
A specialist will listen to determine exactly what you are looking for then recommend what vehicle will be best for your event. Listening to our clients is the only way to figure out a budget. Your budget is important because it keeps us within your guidelines and gives you the best vehicle for your money. Cost and value are not the only important factors. The drivers are properly trained and licensed. The vehicles are maintained and cleaned. You wont pay an arm and a leg for the vehicle you want to rent. This will leave you more money to budget for your planned event!
Read some articles and give us feedback at the Blog! It has some great advice about renting a vehicle and some silly stories you might enjoy.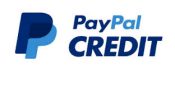 Plus we have financing options! Financing can be easy with Paypal Credit or with our no interest short term payment plan!
Renting a vehicle for your event can be almost the best part! Don't trust your best part to just any company…..leave it all up to us!
We love our customers and we post almost all of the pictures that they send us! If you want your picture on our site, please email it to pricemylimo@gmail.com!