What Is A Party Bus?
A party bus is a converted shuttle bus where the forward facing seats have been removed and replaced with limo style seating. The seats wrap around the interior of the bus while keeping the bar with built in cup holders. Most have dance poles, disco lights and auxiliary or Bluetooth radio systems that allow you to play your own music list from your phone. Some have satellite connected to the televisions while others need DVDs to play the television. When choosing a bus please be aware of the size of the people that will be traveling with you. If it is a 20 passenger at maximum, take only 18 people with you.
Sprinter Limo: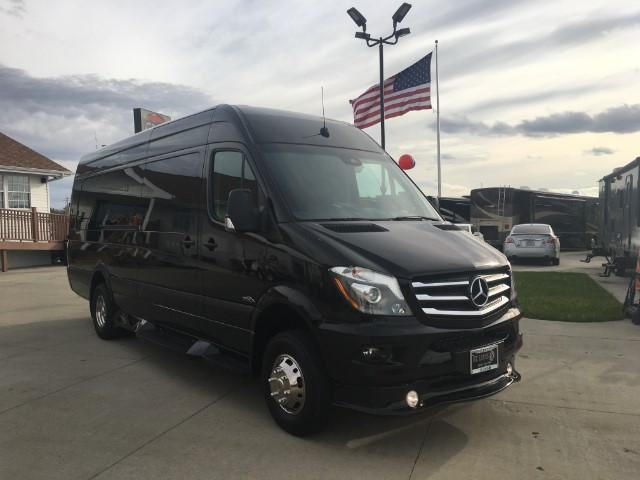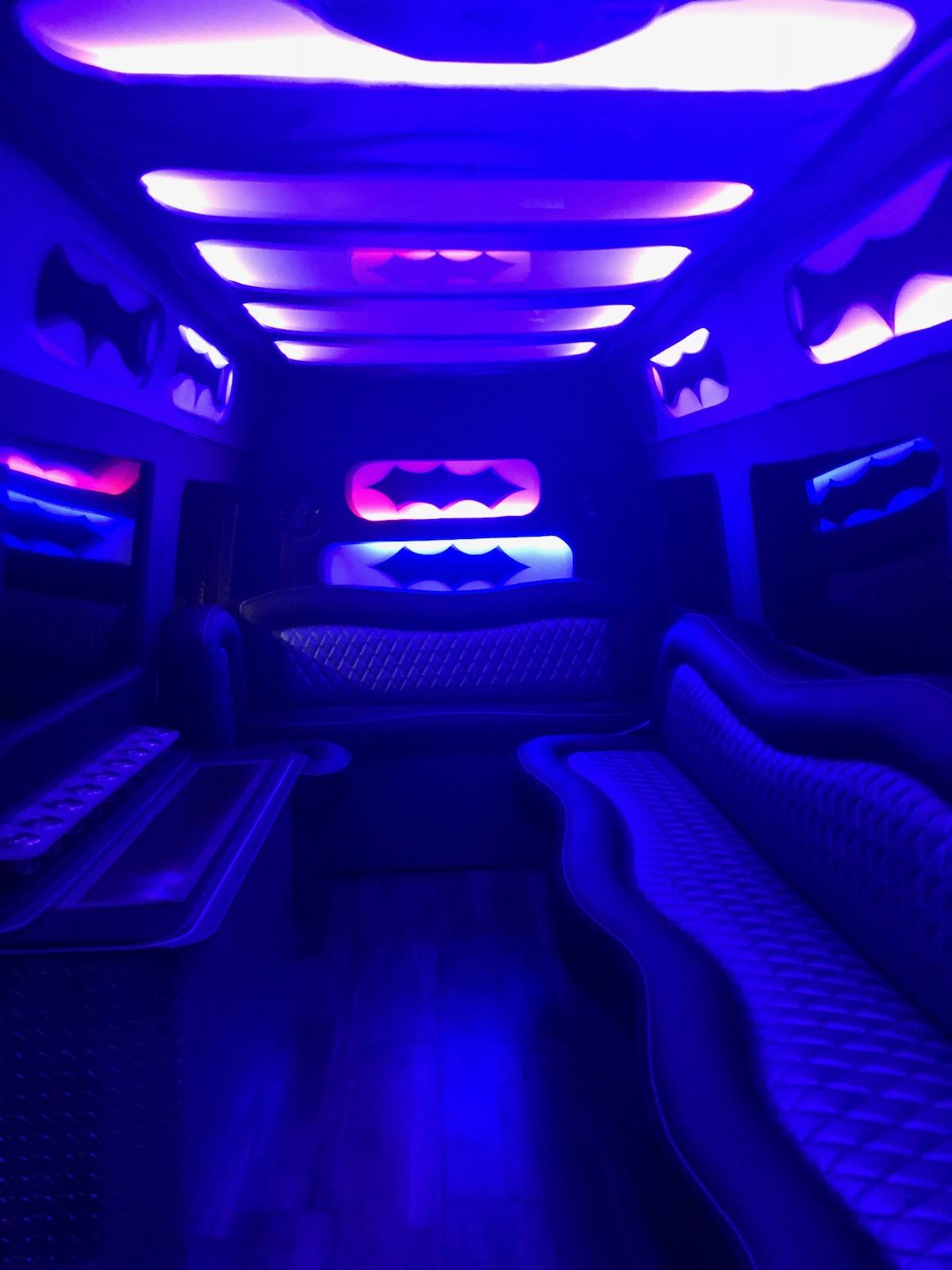 Pride Inside 15 Passengers                                                    The VIP- 16 – 18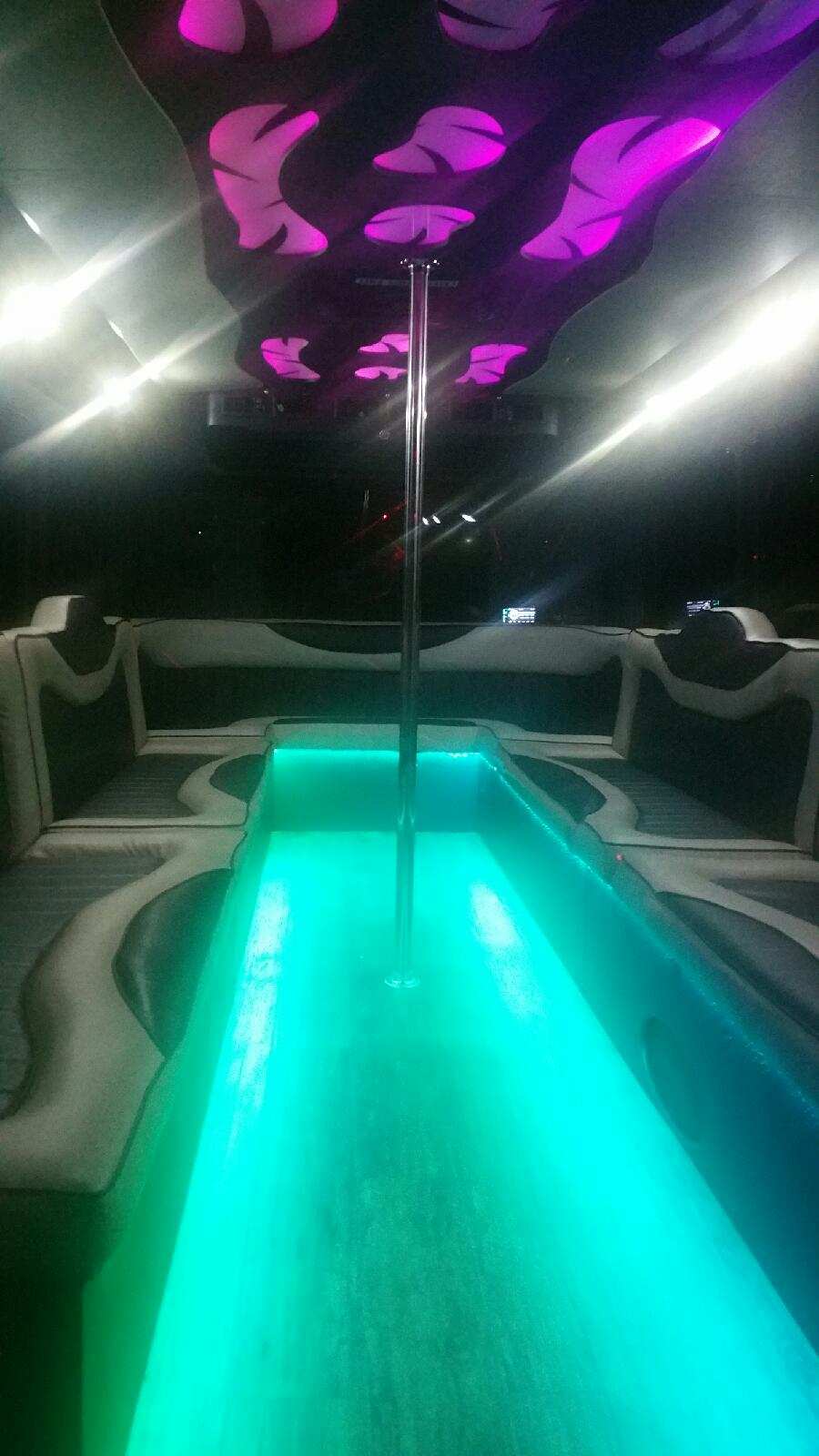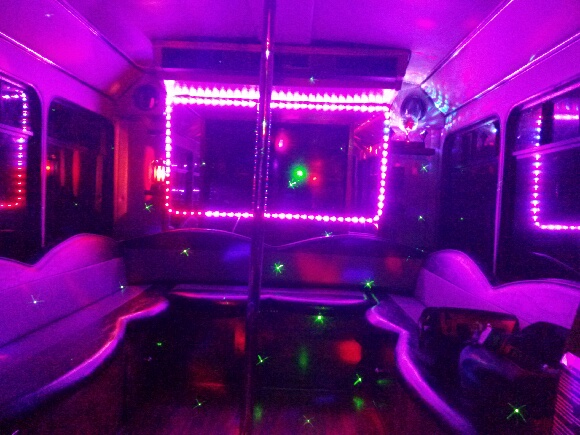 Secret Service                                                                           The VIP 24
20-22 Party bus with 65 inch TV!                                                                  Wide aisle for dancing!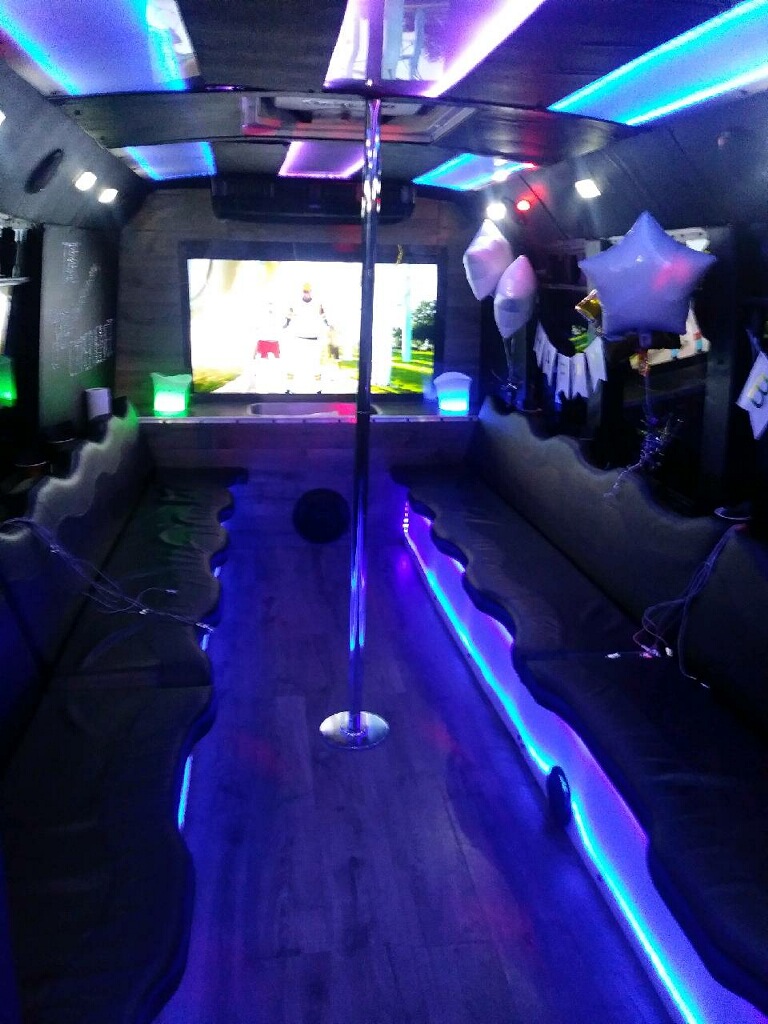 Temptation
22-24 Passengers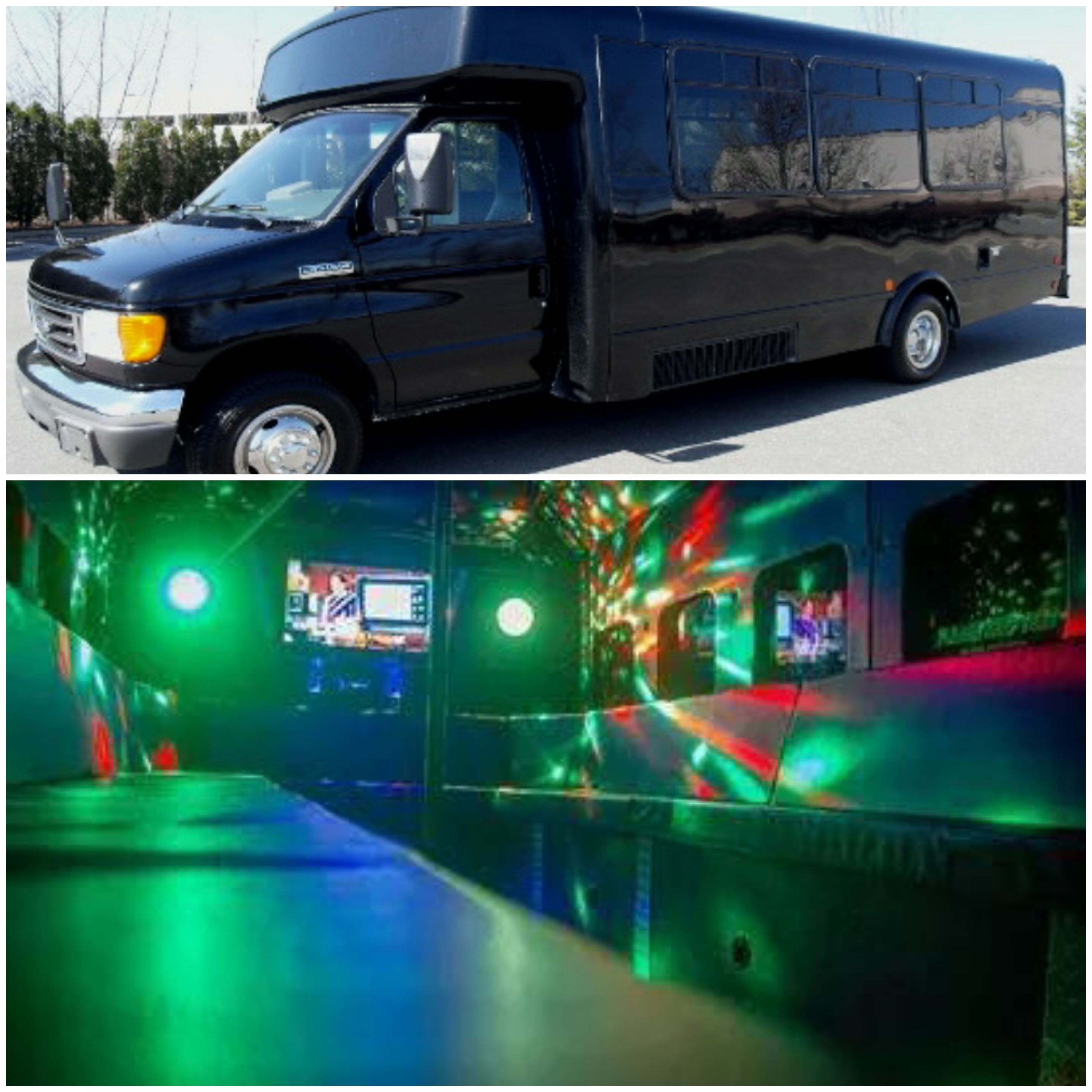 Deluxe
30-32 Passenger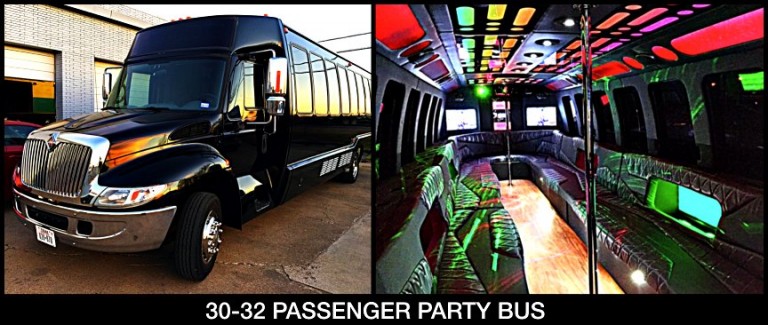 Indulgence
30 Pass Luxury Bus
Prestigious
30 Pass Luxury Bus
Rebel Impact/Living Large
40 Passengers!