New Years Eve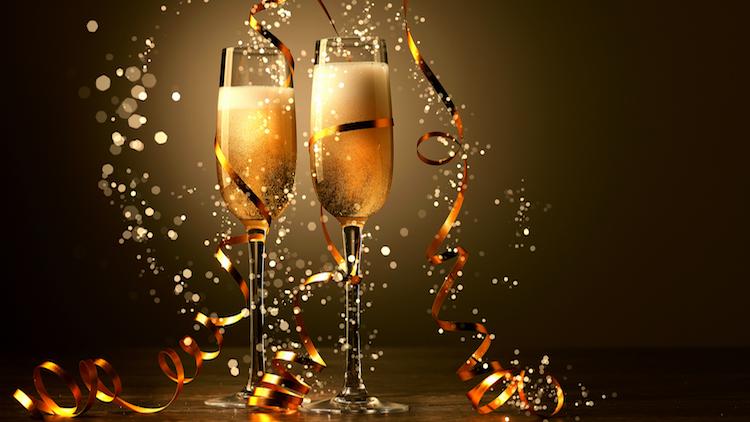 It's time to start planning for New Years Eve! Finding that great place to celebrate the incoming new year along with a good limousine company to get you there and back home as safe as possible.
As with every New Years Eve, book early because everyone gets sold out quickly! Every vehicle has a 6 hour minimum, sometimes if you book early, you can get a 4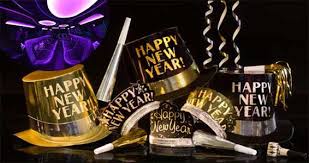 hour reservation. Once the vehicles start booking up, the few that will remain will cost a small fortune.
Lincoln limousines hold up to 8 passengers, the SUV limousines usually hold around 15 to 18 or party buses range from 15 up to 40 passengers!!
For corporate events, we have several shuttle buses from 25 passengers up to 55!  There are several events happening this year, see below for a few of them. Pick your place and come see the vehicles we have to offer this year!
A New Year is a benchmark that you made it through the last year and it is time to celebrate! Planning your night out with a rented vehicle along with a driver guarantees that you can drink without the worries of traffic. We all know that there will be a lot of traffic but for this night most of the traffic has been drinking and you do not need the stress of driving along side of them. Alcohol can be fun but we all have to be responsible by knowing what our limits are and assigning someone else to drive that will not be drinking. Plus a DWI or DUI can ruin a person's life, emotionally and financially for years!  Book early and book now! Hummers, Limos, Escalade, Party Bus, Shuttle Bus! Lets Do This!!!!