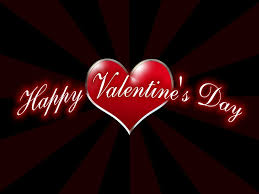 Everyone is looking for a new way to celebrate Valentines Day. New ideas to show our loved one how much we appreciate them, but what is different this year? More cards? Extra candy? Bigger balloons? No we want that "wow" effect! That "I can't believe you set this up" plan. Of course, we do not want them to know about it. It has got to be a big surprise! So many questions and where do we start?
Set Up A Valentine's Day Plan
First we have to pick something personal. Now do we have to go through an interview full of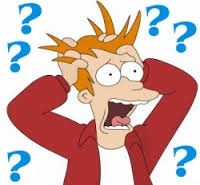 questions just to find out what they would like? No, there are universal things people like but you must know something about them to get this plan in the works.
For example, if they do not like cut flowers, but love plants, there is no reason to buy them roses.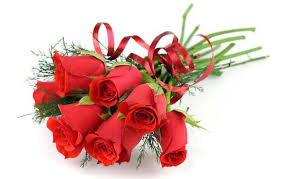 You could get a plant of roses that would last a lifetime if they take care of them.
Is your Valentine an animals person?
How about a fluffy stuffed animal? There is nothing like cuddling with a fluffy soft teddy bear including how the softness makes a girl feel!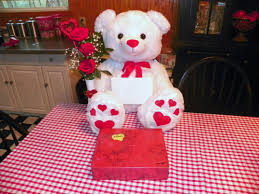 Most of us just started a new diet plan at the first of the year, so buying candy would probably not be a great idea. Jewelry works for any occasion, unless your Valentine does wear jewelry. This is how you determine what is a good small present for your loved one.
Let's face it, most of us are not exceptional at writing down our feelings and a card is usually written with expressions that tell how we feel about the other person. A card would be a great idea if you can find one that tells how you really feel about that person. Now we have the card and a small present. What else is can I do?
Valentines Day Limo

There are many reasons to consider a limousine for your Valentine although you really do not need a reason. A limo shows you want to focus all your attention on them instead of other drivers. A bottle of wine could be shared in the back of the limo to set the mood for the big event you are headed to. It is also safer in a limo. While you two are in the back sharing each others attention, you have a professional driver chauffeuring you around! You do not need to worry about parking because that's the drivers job plus you get browning points and arrive in style! Image the look on their face when the limousine drives up!!
Events on Valentines Day
Now its time to plan the big event, but what is happening this year? What about toasting your love at 500 feet in the air although they may be scared of heights at least they would hold onto you?
The Dallas Reunion Tower has a package deal that includes admission to the GeO-Deck, champagne, chocolates and a carriage ride.
Evening of Hearts & Beats in Richardson
Hilton Murder Mystery Ft Worth
Cacharel Restaurant & Ballroom in Arlington
These are just a few ideas for Valentines Day. Make your day special by reserving your limousine today!