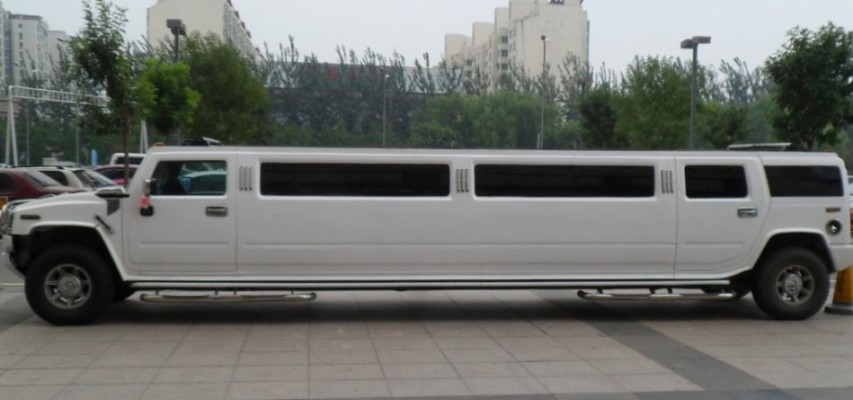 SUV Limousines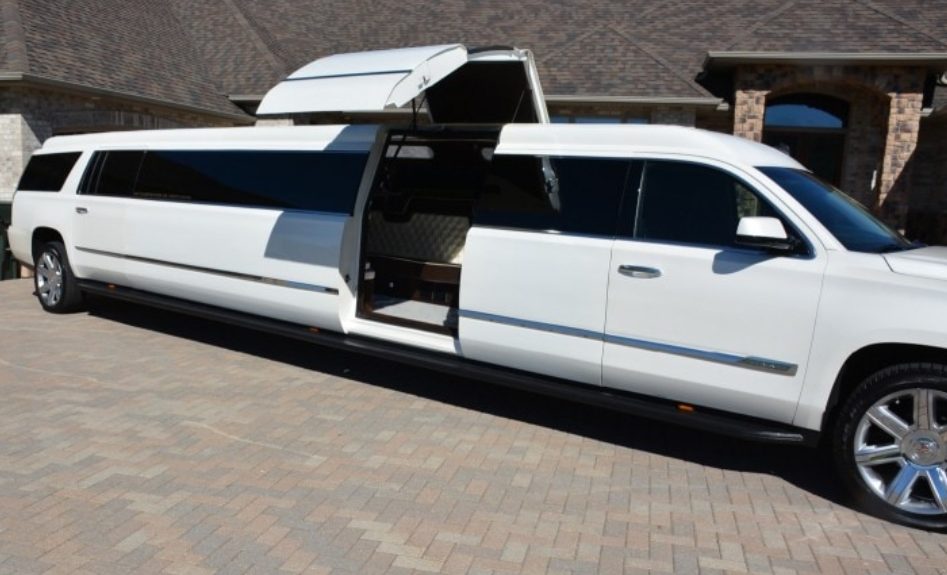 Luxury is in the eye of the beholder, imagine pulling up in a stretch SUV limousine! Almost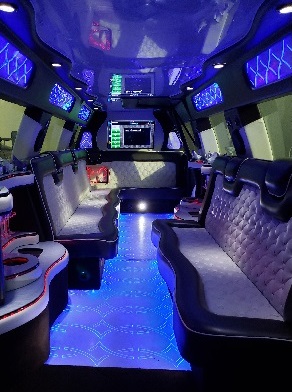 twice as long as the Lincolns and they truly do stand out among limousines. They have windows all the way down that you can look out but no one can see in! With bars at both ends so no one has to cross over each other to get ice, a drink or even a napkin! Plenty of leg room so you can relax once everyone is in the limousine!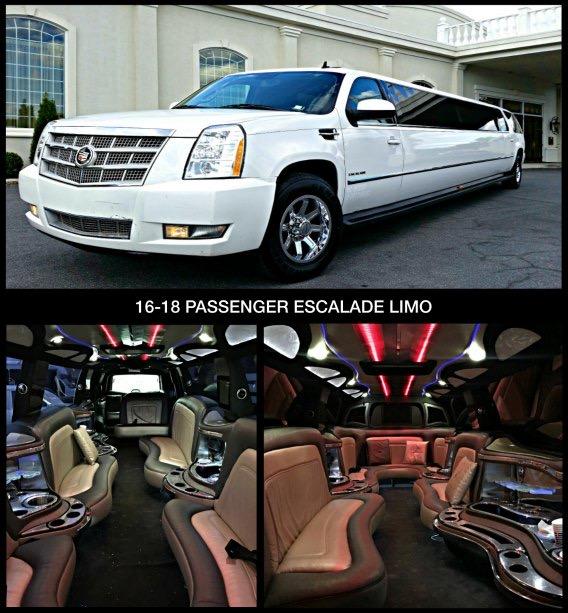 They normally hold between 18 to 20 depending on everyone's size and they have two well lit bars with cup holders! Take one to your wedding or your prom! Or even homecoming!
They all have different lighting schemes and auxiliary for you to listen to your own music! Usually small televisions for DVDs to play in the background.
The Hummers are normally the first to book out but the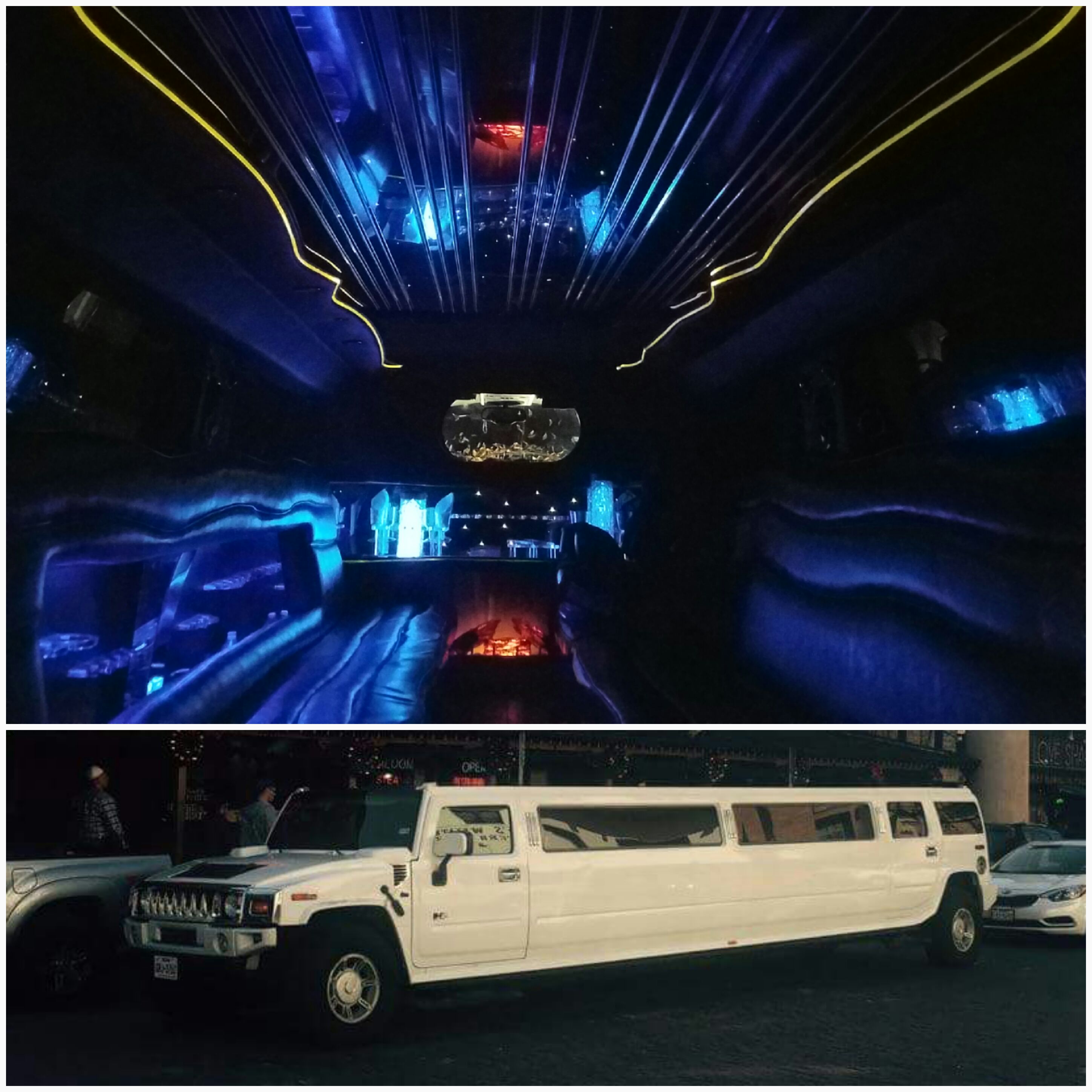 Escalade has potential too! You will love being able to bring all your friends or family together in one vehicle. Then showing up and watching heads turn as you step out of the vehicle!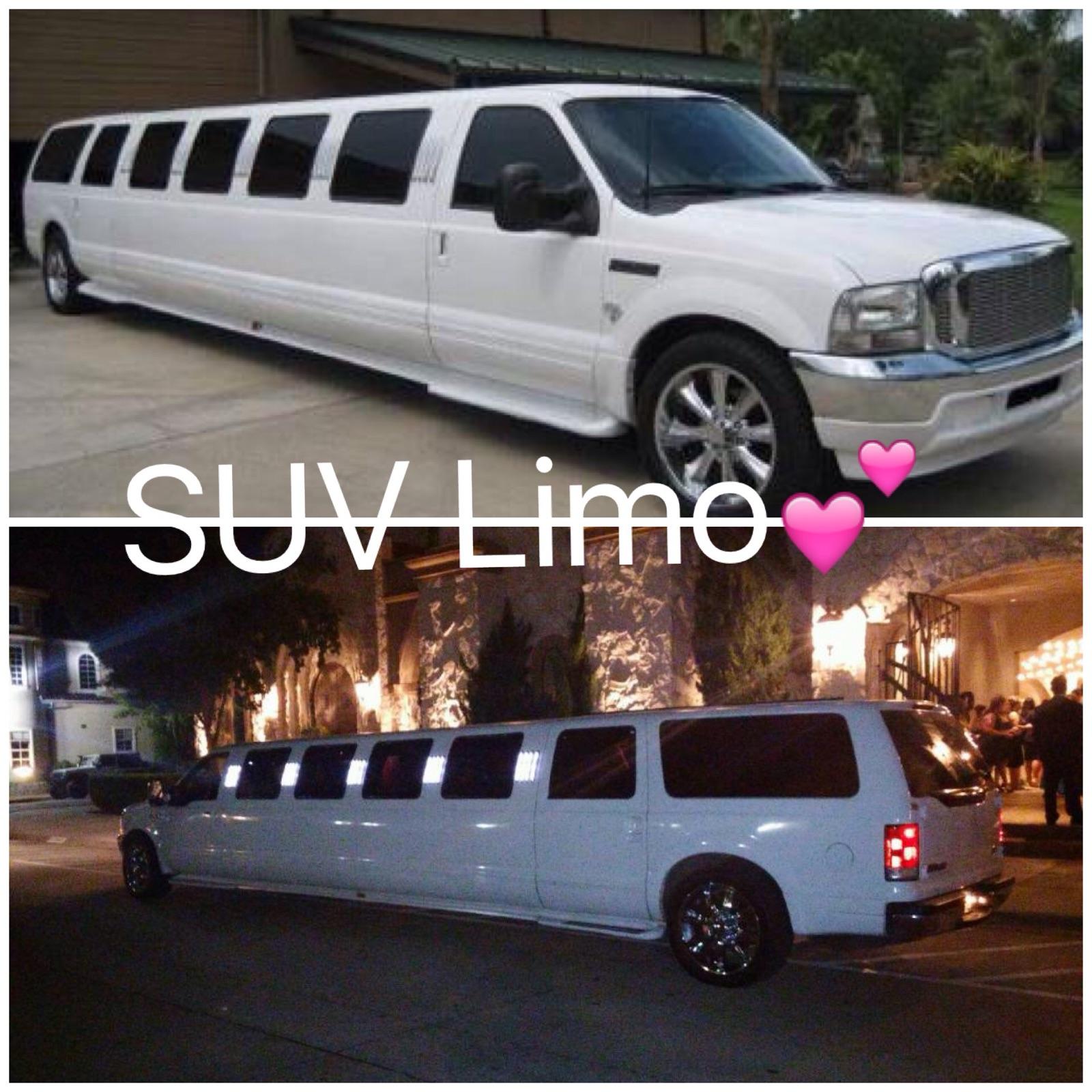 Plus all of the SUV limousines look great in pictures. Remember if you are wearing white than a black vehicle will help your outfit stand out and it is all about you! This is your event and your memories so make it worth the money in an Hummer, Escalade or even an Excursion!
Fill out the Find My Limo form or call/text 817-995-0514 for quotes or booking.