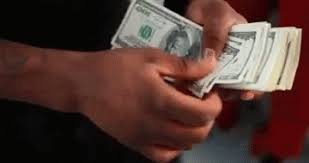 Renting a limousine can add class and luxury to any event. Renting a party bus can make it a serious night on the town. But how do you know if you are paying the right amount? Or even getting a good deal? As we have all learned, the cheapest is not always the best. For example, a standard 6-8 person limousine starts around $65-$100 an hour and usually has a minimum of hours to rent. The cheaper quotes then start attaching different "fees" to make up for the cheaper hourly price.
Limo Fees?
Yes "fees" for example, a fuel charge or surcharge, usually around 20% of your total. Some charge taxes and some do not. Some make it mandatory for a tip to the driver and some make it where you tip the driver according to the services you get. The State of Texas has this to say about taxes on limousine services:
Limousines and Shuttles
Separately stated charges for limousine or shuttle service are not taxable if the primary purpose is to provide transportation from one location to another. Limousine rental is taxable if the primary intent is to provide a tour of points of interest along a route. A lump-sum charge to a customer for a package including banquet facility rental with food and limousine service is taxable.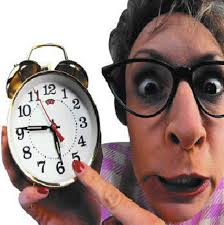 The clock should start when the limo service arrives at your location, but if you are outside of their immediate pick up area some companies start the rental clock when the limousine leaves the garage. Typically you can also expect to pay for the limo while it's waiting for you, even when you're inside enjoying your event. This is because although you are not using the vehicle, the driver is still waiting for you and he is paid hourly.
Most companies allow guests to bring their own alcohol, but the State of Texas does not allow the limo services to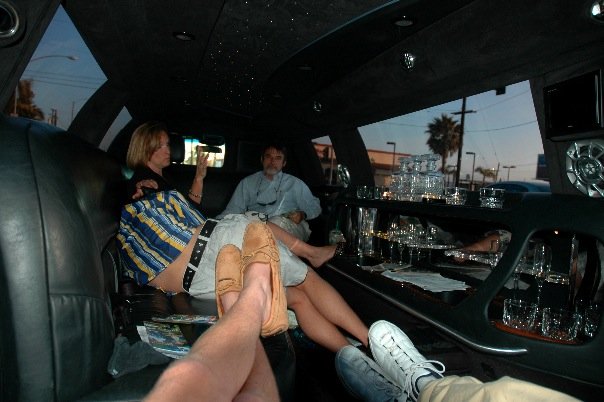 serve you alcohol. Underage drinking is never legal inside a limousine. During Prom Season, no backpacks or bottled water is allowed inside the limousine and the drinks are provided to you. If anyone underage is caught drinking, the driver will be held responsible.
Only a few allow smoking in the vehicle but usually charge a cleaning fee. If smoking is allowed, the person renting the limousine will be charged if the vehicle is soiled or damaged.
Each vehicle has a maximum occupancy rating but it is always better to rent something a little bigger than what the rating is because the ratings include the driver. The standard 10-person Lincoln limousine actually holds up to 8 people in the back and 2 (including the driver) up front. The larger limousines like the Hummer, Excursion or Escalade state they have an occupancy of 18 but only 16 can fit comfortably.
Any Additional Costs?
Some companies charge a per-stop fee ($15-$30 per stop, although it varies) if there are multiple pick-up or drop-off locations. Ask in advance if this applies.
Most rental rates do not include the driver's tip, which should be anywhere from 10-20 percent of the cost, given in cash at the end. Some hourly rentals include an automatic 20 percent gratuity — so check to be sure before tipping.
When gas costs soars, many limousine companies added a 5-10 percent fuel surcharge for longer trips.
Hourly charges are usually calculated in 15-minute increments, and overtime charges are usually much higher than the standard rate, starting around $130-$300 or more an hour. It can be better to book a limo for a flat fee for the day than to run the risk of running over on a rental.
Ask specific questions about the vehicle you're renting. If you can, go see the vehicle before booking it, or check out photos online. Most limousine companies are local or regional operations. Get price quotes from several companies and check for complains with the Better Business Bureau. Always check the reviews, these are people that have used the services and are telling you all about them.
Most limousine companies require payment in full or a deposit. Insist on a written and signed contract specifying all the details. Do not rely solely on verbal assurances of what you are renting.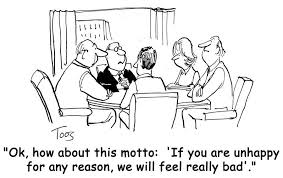 Things might get messed up, its not the problems that make a bad limousine company, its how they correct the problems!