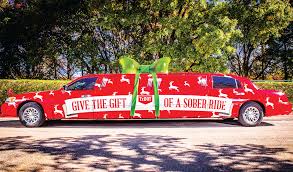 Limo Gift Certificates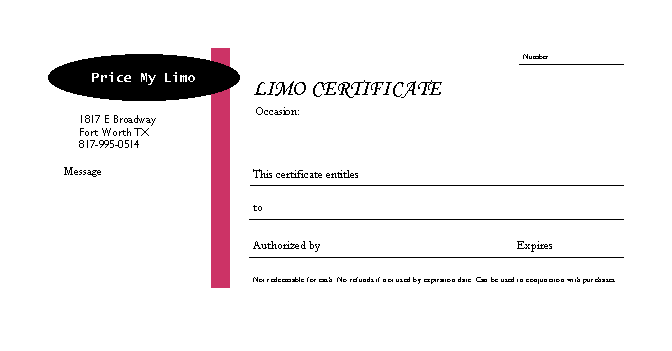 Get a gift certificate for any occasion, Christmas light tours, New Years Eve, birthdays, quinceneras, weddings and let them be surprised by how thoughtful you are! Rather than running around town trying to figure out what they want, give them something they can use!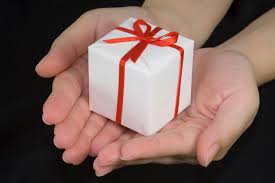 Do you have someone going to Prom this year? Maybe someone that is planning a wedding? Or a couple that just got engaged? It seems like there are always special occasions for either a limousine or a party bus. Furthermore, this is your chance to give them the gift that will brighten their day for their special event.
This would be a perfect gift in addition to a very unique Christmas gift!
How Does It Work?
These certificates are available in any amount in addition to any vehicle! Plus the receiver can also purchase more time if needed! For example, if you purchase 4 hours in the form of a certificate and give it to the bride-to-be, she then purchases 2 more hours, she will have a total of 6 hours! Each vehicle has its own set price so you can also purchase a certain amount and she can get the vehicle and time that amount will cover. Please feel free to contact us first if you have any questions.
Everything will be completed electronically, therefore, you fill out the form below with the message you want to convey, we send you confirmation and a Paypal invoice. Futhermore, if needed, you can call us with a credit card instead of the invoice.
Once the gift is paid, the certificate along with your message is emailed to them. You can choose when it is emailed to them or we can send it to you for you to give to them. They get to pick the date, the vehicle and everything they want from us, unless you have picked it for them! There are several options available because we try to make it as easy and convenient as possible!
What a way to give! If you are tired of trying to figure out a gift, check into this option!