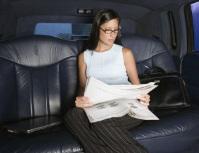 Airport
Do you need a ride to DFW airport or Lovefield, maybe a ride to the airport weekly? Maybe you need to take the whole office to a corporate event in addition to having clients transported from the airport? When your company selects our services as your preferred chauffeured limousine provider, we then become part of your support team. This will reflect the high standards and proper corporate image you require and also open opportunities for both companies.
Benefits
We understand that corporate people are some of the busiest people therefore we offer our Business Accounts the benefit of e-mailed receipts or text notifications along with emailed invoices to be approved. All major credit cards are accepted and in addition, corporate accounts are available. We can keep a business credit card on file and allow the agreed upon NET time for payment or If you are not interested in placing a credit card on file, we also accept Paypal and send invoices to keep your credit card safe.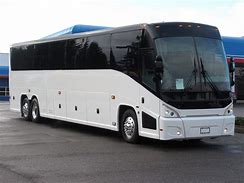 Finally with our larger shuttle buses, our business partners have used them for a new way of training. With the fold down flat screens over the seats in addition to the big screen in the front all you need is your training material on CD/DVD! As a result, train your employees when you take them out to lunch or dinner! Allowing our motor coach shuttle buses to be available to them has opened up their creativity of coarse opens our creativity and we all know how important that is inside a company! We have several locations inside of the DFW area therefore we possibly can find a vehicle for you within hours of the time you need it, since we all know that life will happen due to everyday occurrences.
Business Account
Our vehicle specialist will take the time to listen to exactly what your company needs while suggesting vehicles to cover your event. This is your event and is special to your company so we take your event seriously and in return we request your recommendation! We believe in building long-term relationships with our business clients since we will be on standby if needed. Complete the Corporate Form below or email pricemylimo@gmail.com to create a business account.